While the weather may never be predictable here in Pittsburgh, this season's men's fall looks are! Learn what you need to know this fall season in order to keep up with the fall '15 trends straight off the runway-- from cashmere scarves to the perfectly tailored fall coat, this guide has everything you need to know to look your best and stay warm this fall season.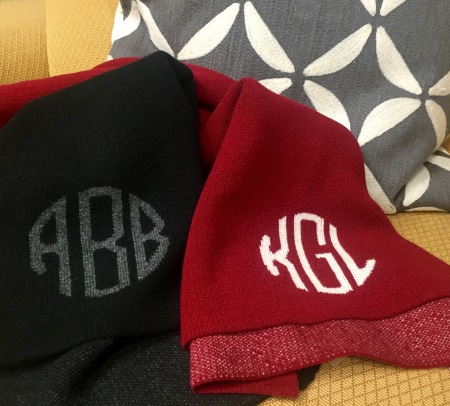 Cashmere Scarves 
One of the biggest trends this fall are luxurious cashmere scarves. The perfect cashmere scarf will not only keep you warm, but also provides the exquisite finishing touch to any man's outfit. The key is to find the right print and fabric blend to pair with your favorite everyday or dress coat. Don't be afraid of printed fabrics and consider embroidering your initials for that seamlessly personalized and tailored touch.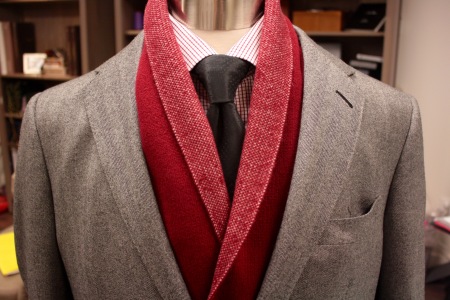 Flannels
Thick flannels will keep you warm and looking dapper this fall season. They are the also the perfect fall look for any man's everyday wear. Bright and bold colored flannels are great for this holiday season and any get-together with friends and family. When looking for the right flannel to add to your wardrobe, be sure to select the perfect fabric and fit for your style. Also, don't be afraid to layer your favorite flannel with a great cardigan or sweater, or add a simple vest and tie to dress it up for a special occasion.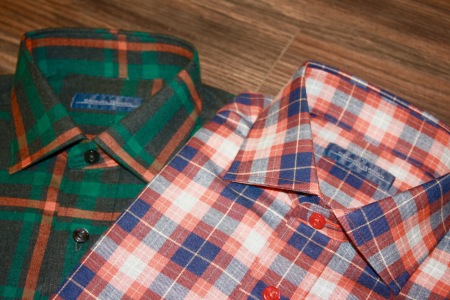 Leather and Suede Boots 
The dress boot is a staple item all men need in their closets; they can be dressed up and worn to work with that perfectly tailored suit, or can be paired with a great pair of fitted, dark wash jeans. Then there's the casual boot—these may be more appropriate for casual Fridays or weekends out with family and friends. They also pair well with a great fitted jean or khakis. Finally, the chukka boot has become extremely popular this fall. These boots tend to have a shorter ankle style compared to casual boots and seem to be a bit more unstructured. Partner these boots with a pair of fall-colored pants, khakis, or jeans and your favorite flannel.
Wool and Cashmere Blend Coats 
A wool and cashmere blend is the ultimate combination of style and comfort. Choosing and finding the right fabric and fit is essential of course, but don't forget about the lining! Stay simple and classy, or go bold and wild—it will add the perfect touch to personalize your coat to your catered style. This season's trendy coats provide warmth and protection from the windy Pittsburgh air and keep you looking seamlessly classy walking through town.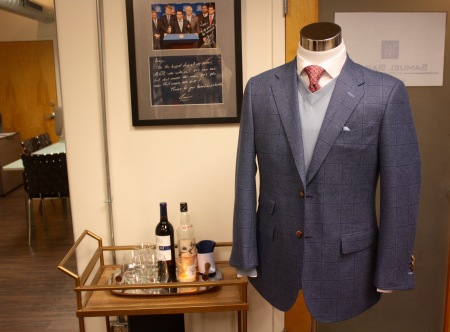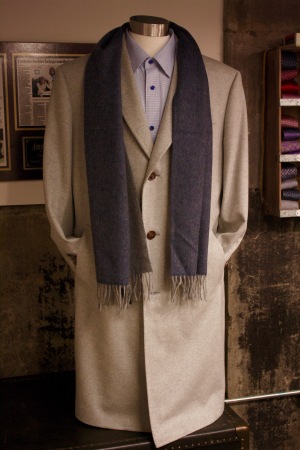 Don't be caught off guard this fall season and make an appointment with us today to get fitted for these fall essentials you
need
in your closet. From custom fit flannels, to embroidered cashmere scarves and coats, Samuel Baron Clothiers has got you covered!