Father's Day 2015 is almost here and, as the day for recognizing our devoted dads draw nearer, many thankful children are left scrambling to find a gift.
For our dads, not just any gift will do! Though there are a few guides offering some helpful advice on the gifts to avoid at all costs this year, there are still so many ways your good gift intentions could go awry. Take the guess work out of Father's Day shopping with something your dad will really love. Give your dad the gift of custom with a
Samuel Baron Clothiers gift card.
Are you wondering just exactly what your father could choose? Welcome to the only Father's Day gift guide you'll need to find the perfect gift for discriminating dads. The only question you'll have to ask yourself is, "Why didn't I think of this sooner?"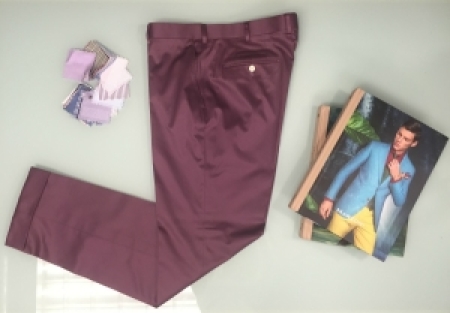 Something Unique
Whether your dad's look is timeless and classic or a little more modern and edgy, the experienced clothiers at SBC will help him choose a look that fits his personal style. With hand selected fabrics and personalized details like contrast threading and buttons, you can bet your dad's new suit will be as one-of-a-kind as he is.
Something Colorful
Does your dad typically stick to dark neutrals when choosing a suit? With Samuel Baron Clothiers, your dad will have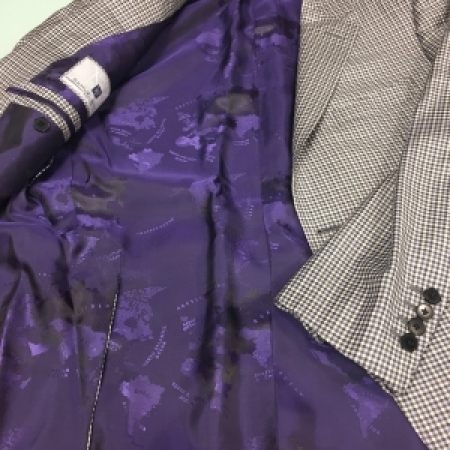 his choice of luxurious fabrics from the leading fabric houses in The United States and Europe. With examples of the latest colors of the season at his fingertips, your dad will have the option to go bold with his suit color or choose a higher quality fabric in a neutral color. If your dad isn't ready to completely take the plunge, he can choose a bright jacket lining - because it's what's on the inside that really counts!

Something Elegant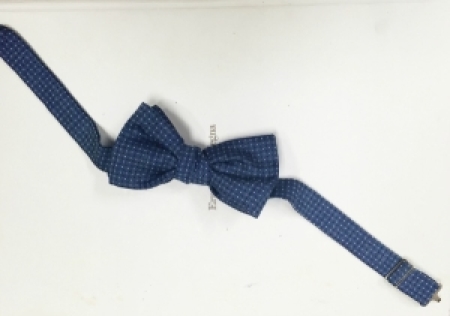 Whether your dad enjoys impeccable style daily, or he just needs to dress up for a few special occasions, help him to choose a few accessories that he'll be excited to put on. From custom ties to custom leather accessories, your dad will be able to find all the necessary pieces to pull together a unique look in the SBC showroom.
Something Custom
No two bodies are the same. Don't subject your dad to an ill-fitting dress shirt, or a suit jacket that's too tight in the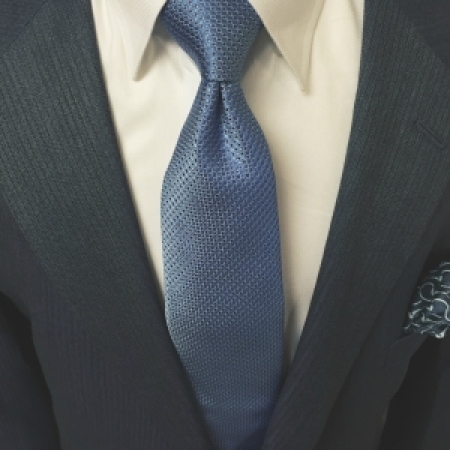 shoulders. Treat him to a bespoke suit that looks and feels great on him. During each consultation, we conduct a 34-point measurement to be sure that the suit we design for your dad will be one of the most comfortable garments he's ever worn.
This Father's Day, avoid the novelty memorabilia and give your dad a gift that he'll really enjoy with a Samuel Baron Clothiers gift card.
Samuel Baron Clothiers remains committed to creating fine custom clothing that will stand the test of time for distinguished men in the Pittsburgh area, and beyond. Make an appointment to stop by our Shadyside showroom. It's worth the wait.