Founded by Ermenegildo Zegna in 1910, this family-owned company has established itself as one of the top Italian fabric producers in the world. Zegna focuses on producing quality and beautiful fabrics while crafting luxury clothing with the highest performance and functionality. Combining modern technology and classic quality, Zegna elegantly threads together past, present, and future with every fabric and custom garment they produce, so it is a natural choice for us to utilize the following top fabrics in our SBC atelier:
Worsted wool: Ideal for summer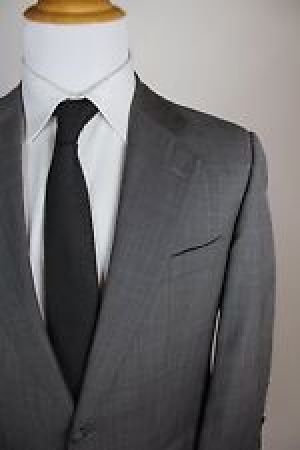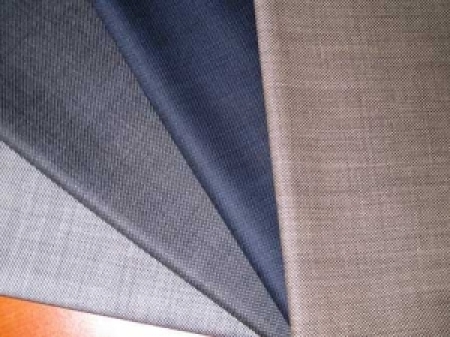 Worsted fabrics are comprised of longer fibers wound tightly and with very little space between them. This gives the fabric a more satin-like look and a cooler, lighter feel. Worsted fabrics are great for sophisticated, crisp suits and other tailored garments.
Worsted Wool
Summer Highlights
Traveler-Silk 4 Seasons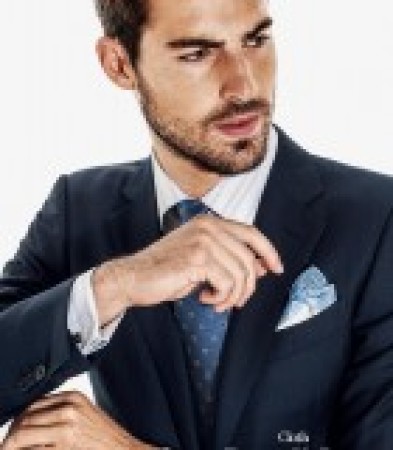 As the name implies, this collection is perfect for the man who wants to take his style on the go and still be comfortable. The twisted yarn creates a more crease-resistant fabric and the medium weight is ideal for wear during all four seasons.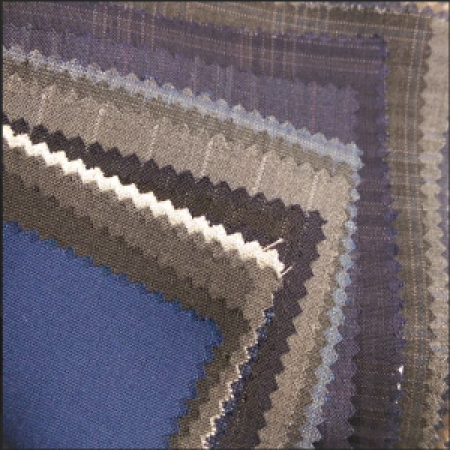 Cool Effect
Even though summer and dark colors are typically thought to not compliment one another, these sun reflecting colors are ideal due to Zegna's Cool Effect technology. Suits made with this fabric reduce absorbed sun rays and make for a much cooler experience for the wearer. It is the perfect collection for the man who wants a formal look of elegance but still wants to keep cool.

Trofeo 600 Summer
The worsted wool has been a symbol of the Lanificio Ermenegildo Zegna collections for over 50 years. Trofeo creates a refined look by combining wool with fine silk to create intricate, attractive patterns that make a smart statement.
15 Milmil 15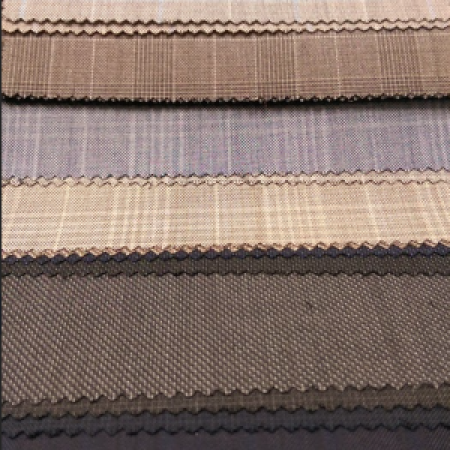 This collection gets its name from having very long and fine fibers with a diameter of only 15 microns. The microns refer to the fineness of the wool, and in this collection, the wool is 15 thousandths of a millimeter. In comparison to 15 microns, a human hair measures about 50-60 microns. The worsted fabric, made from Superfine pure wool blended with precious silk, is ideal for the classy man who strives for a sophisticated look with a soft feel.
More on Zegna's Worldwide Business
Even early on, Ermenegildo Zegna knew he wanted the business to go international. He once had a dream that Zegna's fabrics would be "the most beautiful in the world." Of course, beauty is in the eye of the beholder, but by the amount of Zegna's expansion, they could very well be the most beautiful. In 1938, fabric was exported to America, and a short seven years later the business expanded to over 40 countries. Today, Ermengildo Zegna has 555 points of sale in over 80 different countries with 311 direct operating stores. Zegna was the first luxury men's brand to open a fully owned store in China, and to this day, China is their biggest market. In addition to China, Zegna has global stores in: Milan, New York, Tokyo, Dubai, and many other locations.
Zegna
Samuel Baron Clothiers brings this internationally-known brand right to Pittsburgh through its extensive use in our Shadyside Showroom!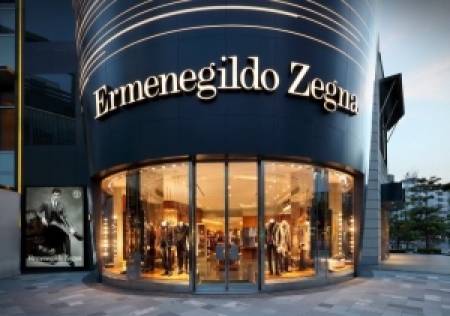 Zegna in Shenzhen, China