We're getting ready to launch our newest project: Fashion As Empowerment.
How do you use fashion to express yourself? As custom clothiers, we create custom clothing to fit the needs of people in every walk of life, no matter gender, sexuality, ability, age, or race. This project is all about exploring how we use fashion to express ourselves & celebrate our identities.
Here's a sneak peek at some of the #PGH leaders we will be featuring throughout this campaign. Stay tuned as we go in-depth with each of these fabulous models in blog posts to come!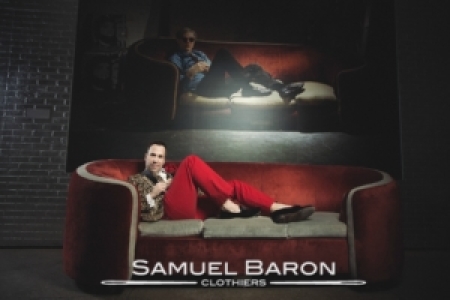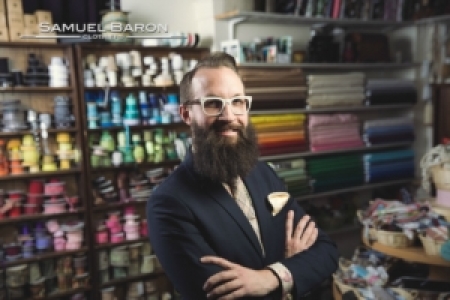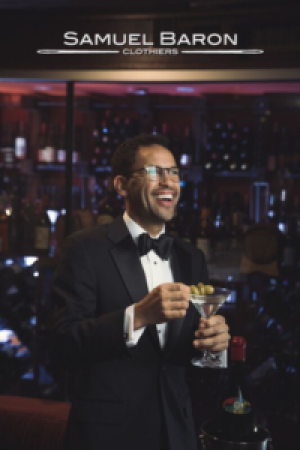 More information about this project is coming soon. #FashionAsEmpowerment