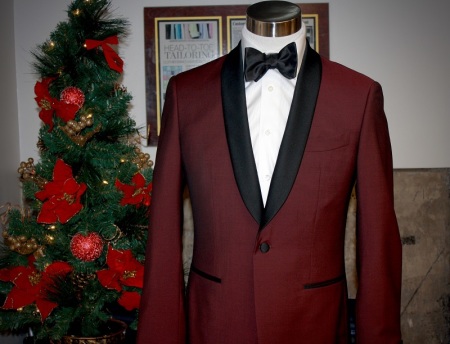 December is here! Deck the halls with Samuel Baron Clothiers & celebrate the season in style.
We have an amazing selection of impressive gift ideas waiting for you to explore, from unbelievably soft and fashionable custom cashmere items to neck ties and stylish stocking stuffers. See our gift guide below for a preview of our sartorial services, or schedule a consultation with us and we'll give you hands-on guidance to plan the very perfect gift for your loved ones. Our Master Clothiers can even act as your personal "Secret Santa"-- we'll be sure to help you keep your special gifts a secret from even the most inquisitive and meddlesome of spouses!
Custom Cashmere Garments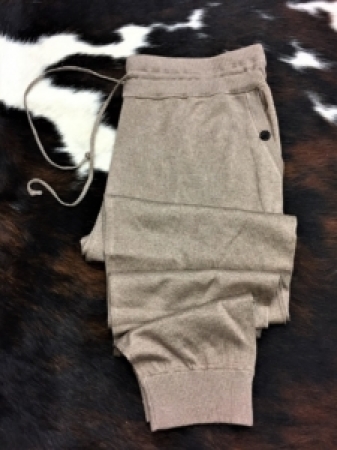 - Custom Joggers - Stay stylish yet comfortable with these custom cashmere joggers. Boring sweatpants are out, luxury comfort is in.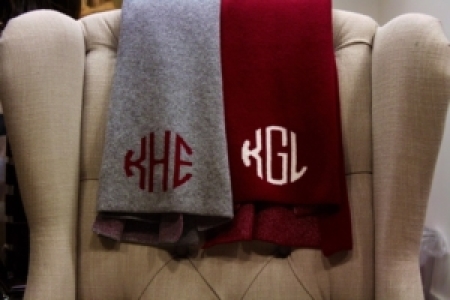 -Scarves- A variety of beautiful cashmere scarves are perfectly versatile items to add to your closet or the closet of your loved one.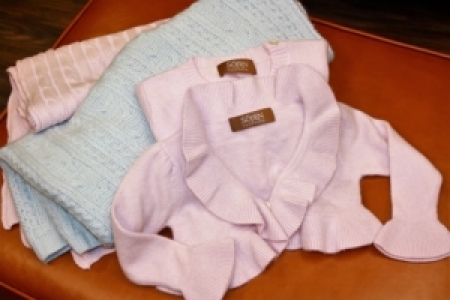 -Baby clothes - Our expertise do not end with menswear. We also specialize in creating the softest and cutest clothing for children. Ask us about ordering tiny custom clothes for the special newborns and children in your life. We also embroider baby blankets!
Neck ties & Patterned Socks
Our variety of in-stock neck ties and socks make amazing stocking stuffers. Or, browse our fabric selections and we can custom create a tie in your ideal fabric and pattern.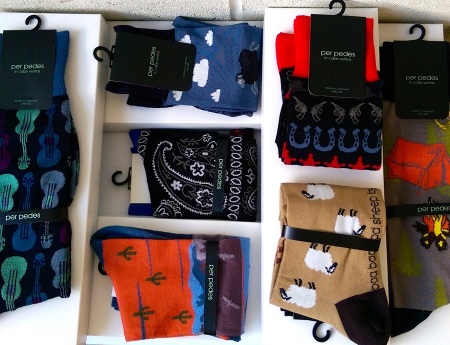 For the fashionable risk-taker guy in your life: Each Per Pedes sock pattern is truly unique.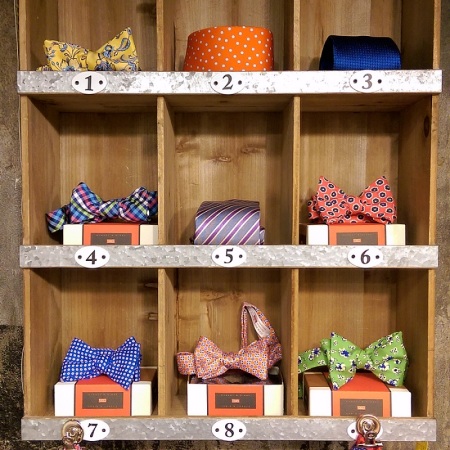 See our colorful selection of bow ties, neck ties, pocket squares, and more.
Gift Certificates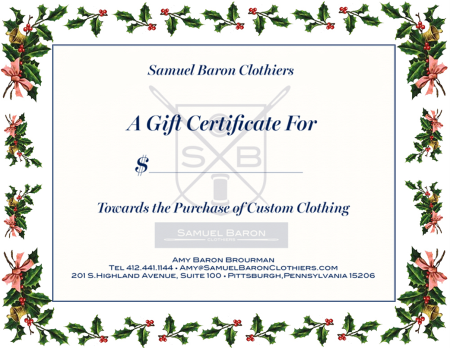 Our holiday Gift Certificates bring your loved ones the gift of style. Use your Gift Certificate to shop our in-stock selection of ties, scarves, socks, & more. Or use it toward any custom tailored garment, from custom suits to tuxedos. When our clients arrive for their custom clothing consultation, we guide them in browsing our fine fabric books to find the perfect texture and pattern for their custom fashions.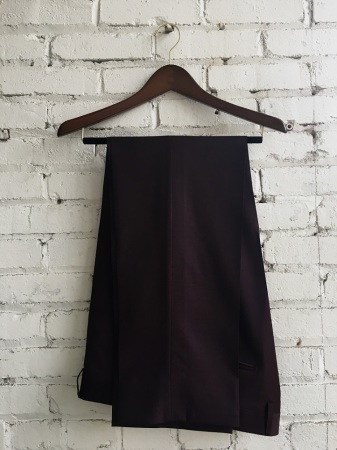 Custom pants designed for a client in our Shadyside showroom using his exact measurements & specifications.
Holiday Special Offer
Take advantage of our special holiday offer: Buy a Samuel Baron Clothiers Gift Certificate and receive a free necktie! Enjoy the holiday season in style. Please call us at 412.441.1144 with any and all questions & we'll be on our way to making sure you're prepared for another wonderful holiday.